I design solutions that grow psychological safety, flow and individual creativity.
I coach individuals to develop behaviors leading to genuine collaboration and win-win negotiations.
I oversee that your important written communication is precise and emotionally intelligent.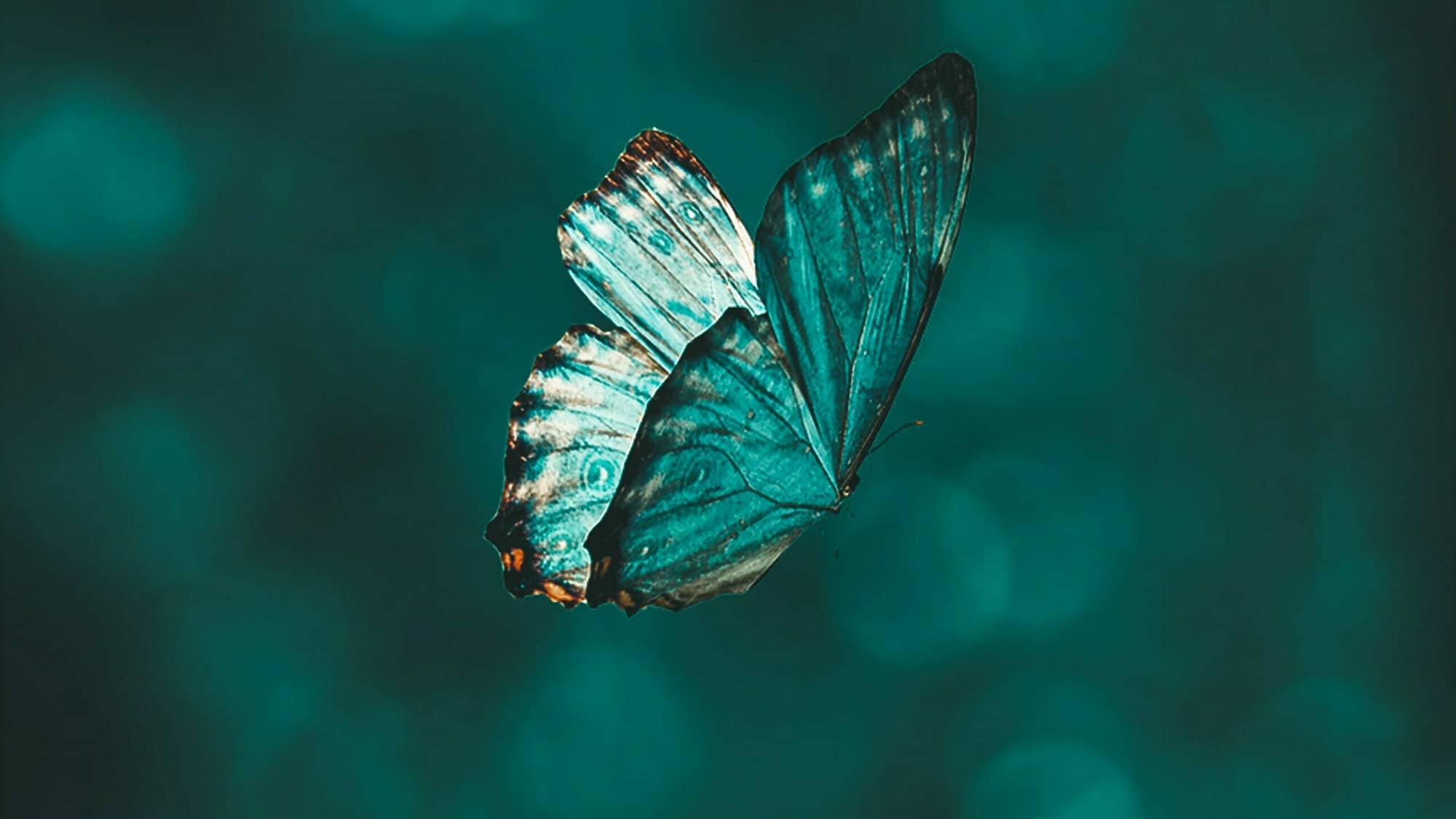 Hello Clients and Friends,
I am in the process of changing the scope of my work.
But a few things still need to be done before I can spread the wings of my new identity.
Consequently, this version of my website is a work in progress for another week or two.
But, hey… if the pieces that are still missing are exactly what you are looking for, pick up your phone and call +4522120787 – or write to info@zastrow.dk
Copenhagen, January 2023
Karin Z
Loads of Experience
With experience from consulting, training and corporate HRD the themes, people and programs I've worked with are numerous.
Note! Picture coming
Many Intervention Formats
My solutions take many different shapes: Training, Coaching, Meeting Facilitation, Lectures, Text Editing, Standardised Programs, Customised Solutions, Online, Blended Learning, etc.
All Change Involves Understanding Human Nature
Many challenges are only solved when not just organisational, but also interpersonal matters are tackled. My assistance is always rooted in an in-depth understanding of human relationships as they play out in private and at work.
Always Keep Talking
Silence and avoidance resolves nothing. Honest dialogue does. This is especially important in negotiations. But listening well and speaking our truth are skills that many haven't learned. Everything I teach, involves the skills associated with truthful dialogue.
In-Depth Understanding and Everyday Behaviour
My work is rooted a deep understanding of relationship psychology and in the leader-employee division of responsibility. However, my solutions will always include one or more recipes for translating the insights gained into day-to-day practise.
Talk and Write in Ways That Build Trust
Let me analyse your written communication and ensure that it is clear and consistent with your intentions – and that it invites a similar response.
GROUPS
INDIVIDUALS
WRITTEN WORDS