Helping you Succeed!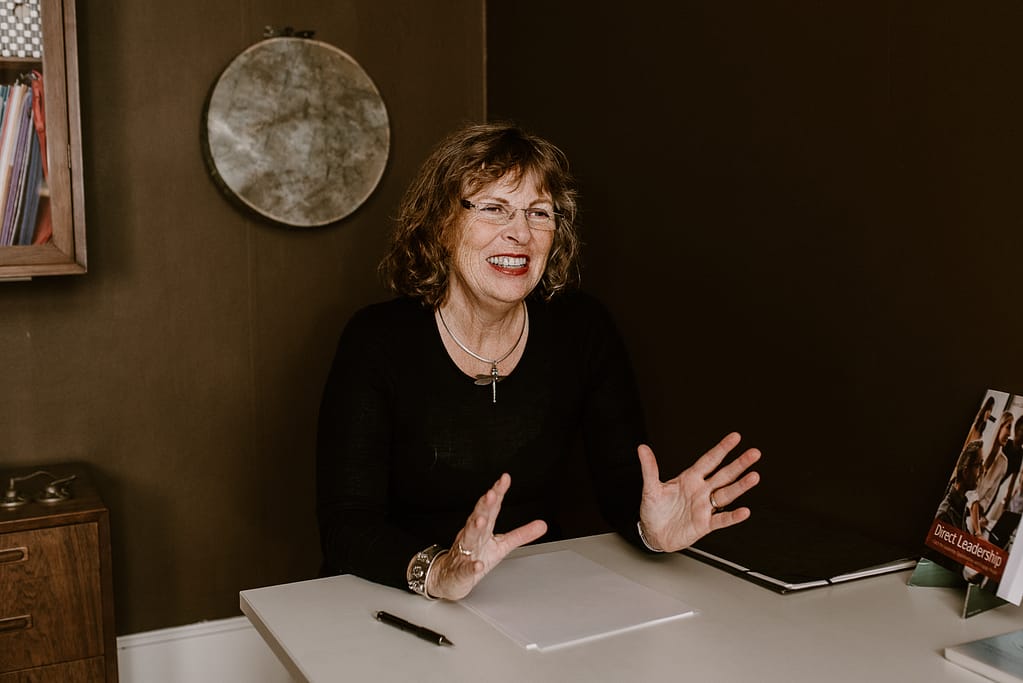 Looking for new ways to improve leadership practice? For an individual or a group? Maybe for employees whose leadership is more facilitative than directive.
For ways to grow high-performing, psychologically safe teams?
I know how much work it can involve.
I have an unorthodox take on leadership coaching and training.
And I can help you. 
Why Choose Me?
I've been "in your shoes". I used to work both as a leader and in Corporate HRD. So I know your challenges and constraints. Just as I know how many coaching and training providers you have to sort through before you "strike gold".
That's also why I know that 99 percent of leadership programs are perceived as abstract and revolve around "being" a leader.
I subscribe to the belief that being a leader can't be separated from "doing" leadership.
My work is concrete and teaches what people must DO when they are invited to take the lead – even if only temporarily.
Leader Is As Leader Does! Adapted from Forrest Gump "Stupid Is As Stupid Does!"
And what's more. I don't shame you for telling me you only want to buy 2 hours of my time. I accept the challenge of working within your time constraints. And then I create a focused and concrete "intensive" program that fits your needs.
What Clients Say
"Since our program with you, we have make great steps forward and the collaboration has increased a lot. The workshop helped people realize that "maybe we need to do something more proactively".
"Your energy and your advice regarding problems in regard to leadership and teamwork is so valuable".
"You bring a wealth of wisdom, empathy and calm to your work with both individuals and teams".
Experience
I've worked with all sorts of themes, people and programs.
Recent Clients
Chr. Hansen A/S, Enemærke & Petersen, Kvist A/S, Rambøll A/S, Boklok AB, Red Barnet, DJØF Efteruddannelse, TryZone LeaderHubs.
Many Formats
My work takes many different shapes: 2-hour intensives, Half-Day Workshops, Longer Training, Coaching, Facilitation, Lectures, Standardised Programs, Customised Solutions, Online, Blended Learning, etc.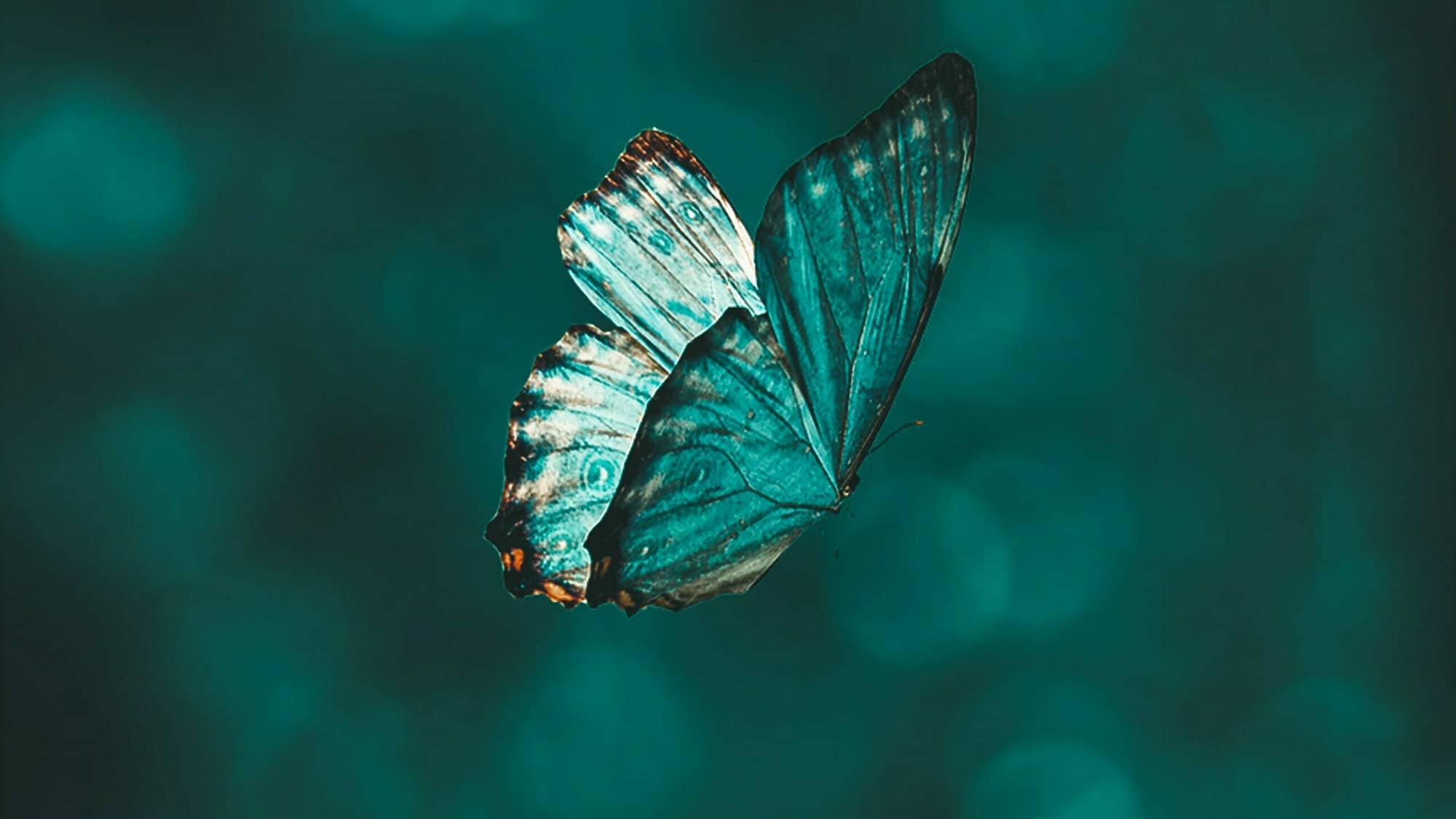 Each of a butterfly's 4 life stages is unique to that particular species of butterflies.
My job is to understand YOUR uniqueness and help you spread your wings!
Just pick up your phone and call +4522120787 – or write to info@zastrow.dk
Copenhagen, March 2023
Karin Z